Gymnastics Coaches
All team and recreational gymnastics coaches strive to share their love of gymnastics to all athletes that walk through our door. Our coaching staff is constantly participating in continuing their education in order to provide each child with the best, most up to date training possible. Fostering a kid-friendly environment, our coaches want every child's life to be improved through the challenges and successes they find in both themselves and in our programs. ABOVE ALL, our gymnastics coaches want to instill self-confidence, strong character and fun memories that kids will carry with them BOTH in and outside of the Myrtle Beach gym.
Taylor Edwards
Gym Director and Head Team Coach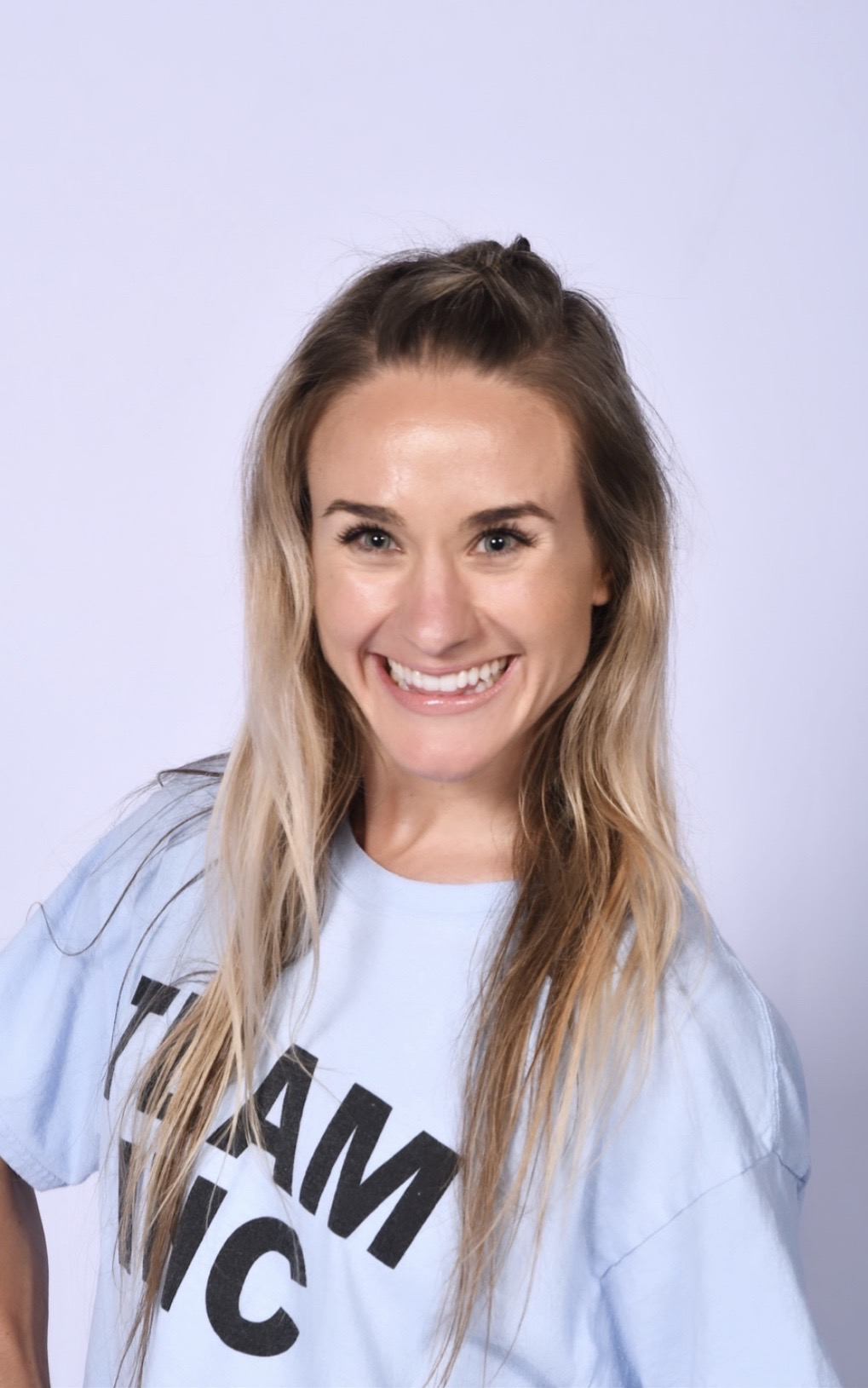 Trae Gorby
After School Director and Front Manager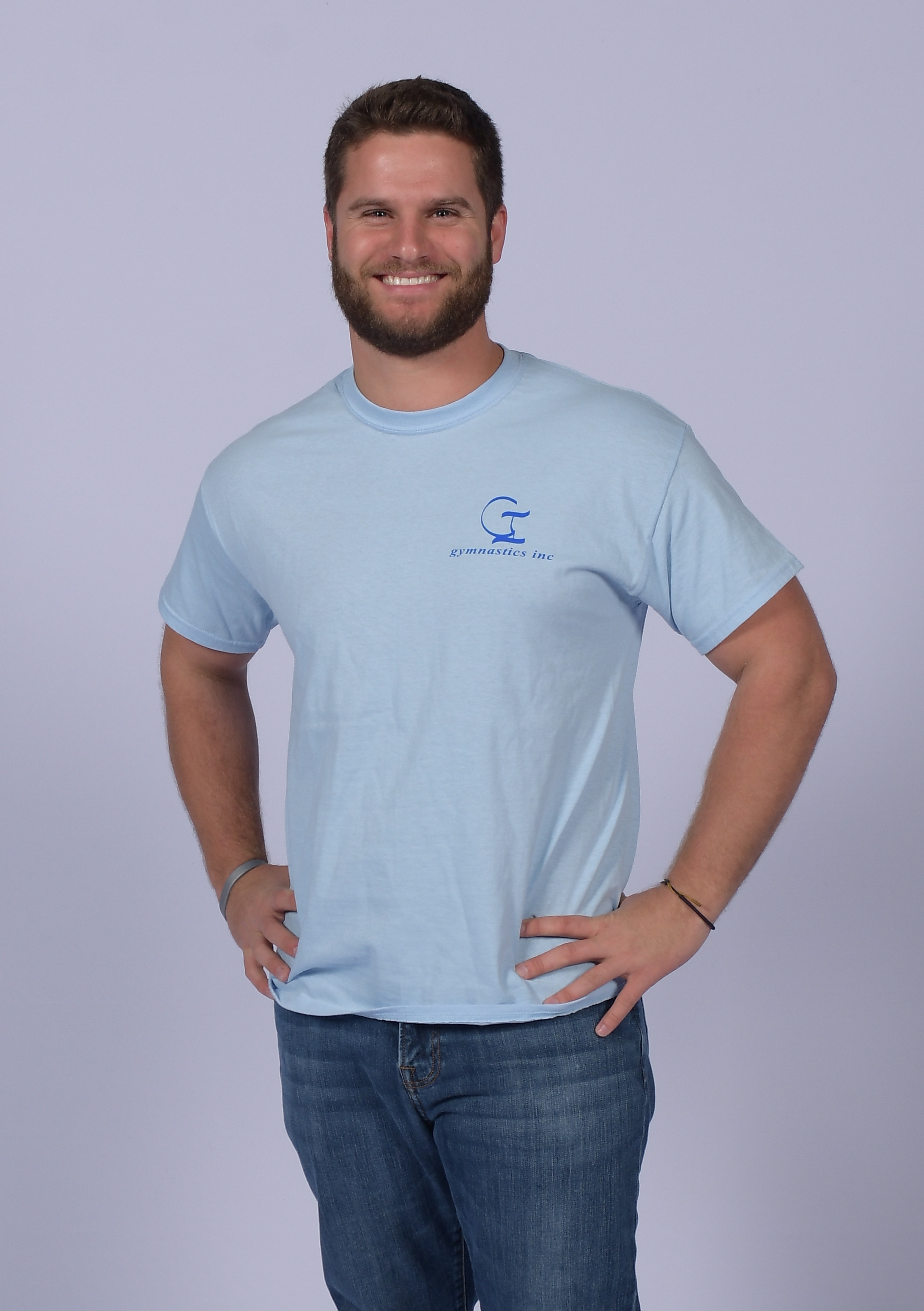 Ali Modosky
Competitive Team Coach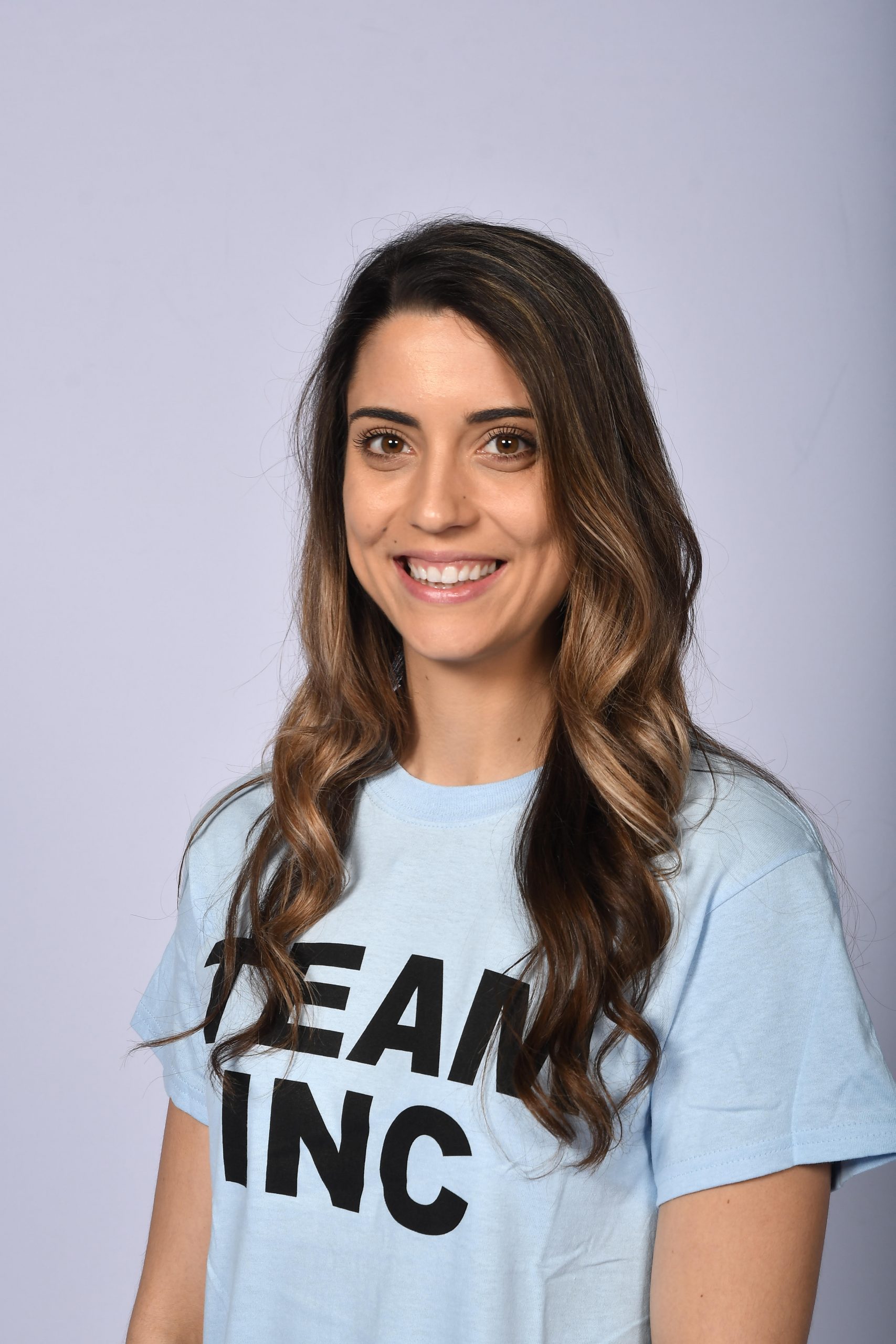 Katie Rick
Competitive and Recreational Gymnastics Coach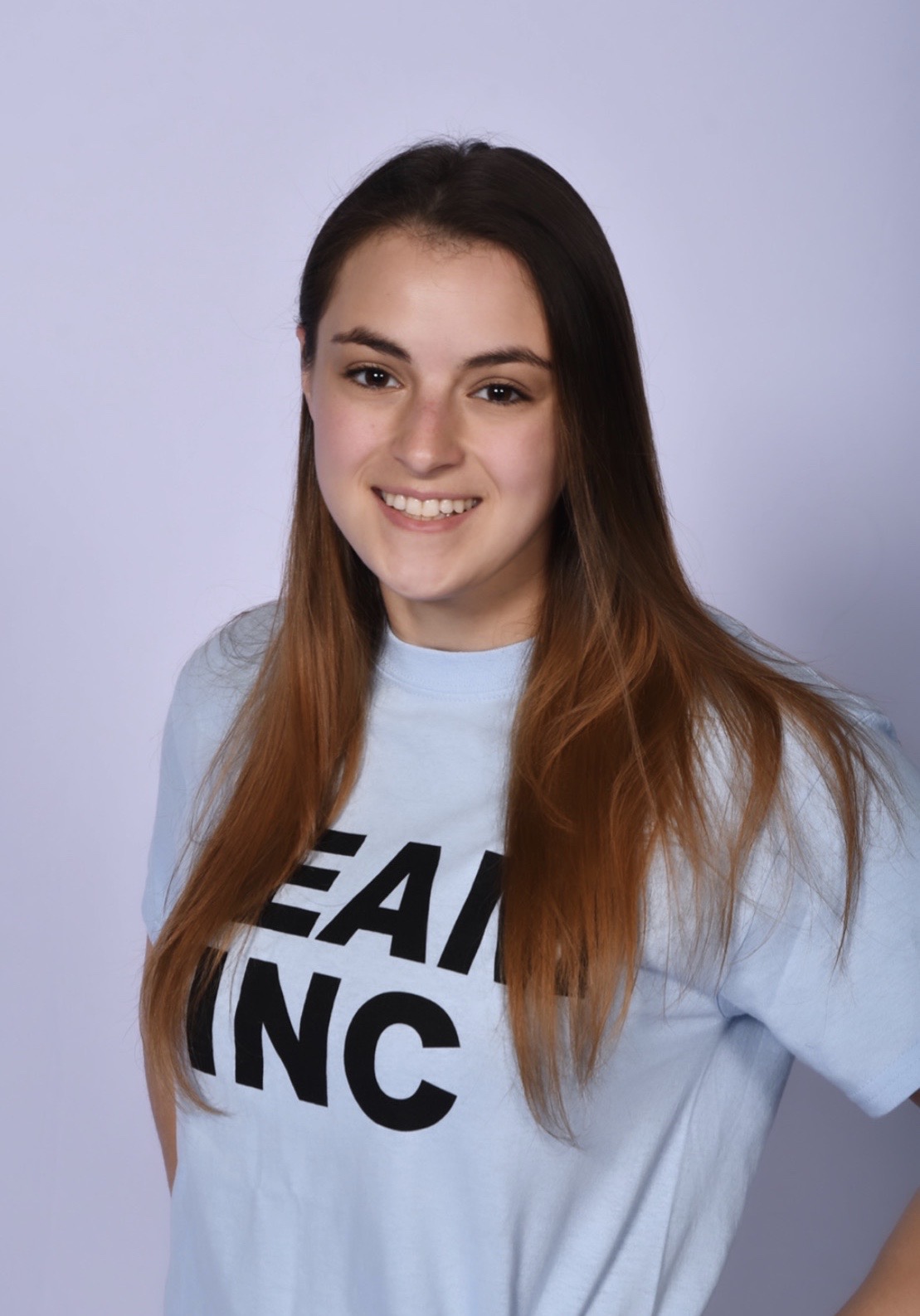 Christina Pudlo
Competitive and Recreational Gymnastics Coach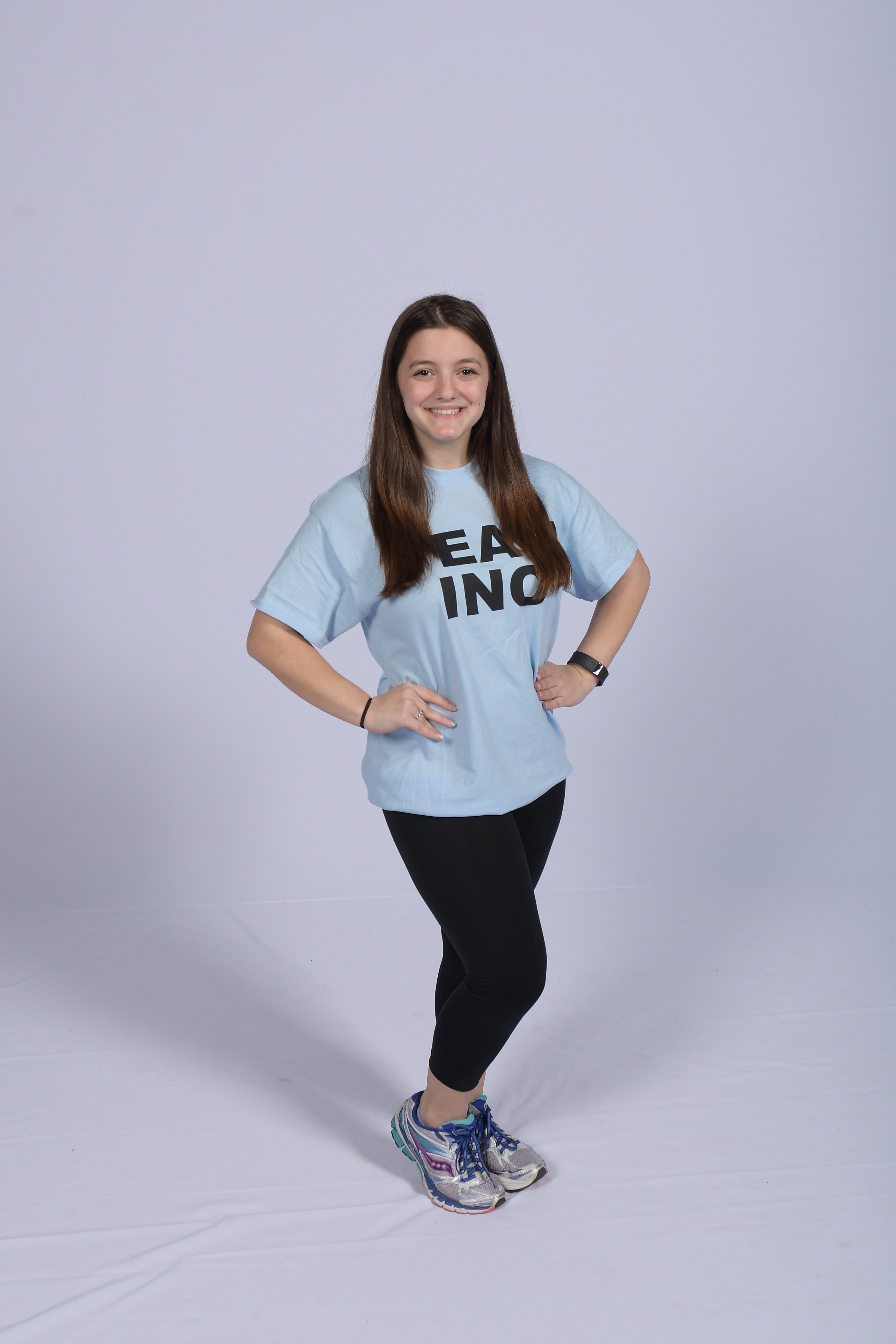 Coach Felice
Recreational, Developmental and Competitive team coach.